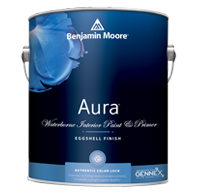 Aura® Paint
Aura Interior, with our exclusive Color Lock technology, delivers the ultimate performance for brilliant, rich, and everlasting color.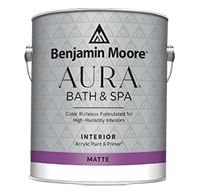 Aura® Bath And Spa Paint
Aura Bath & Spa is a luxurious matte finish designed for high-humidity environments.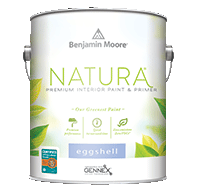 Natura® Paint
Natura Waterborne Interior Paint is Benjamin Moore's greenest paint.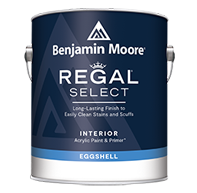 Regal® Select Paint
Regal Select Interior has been a trusted brand for more than 50 years and is formulated for easy cleaning in a wide variety of sheens.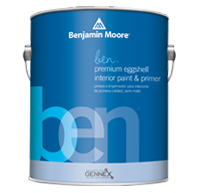 ben® Paint
ben Interior is user-friendly paint for flawless results and puts premium color within reach.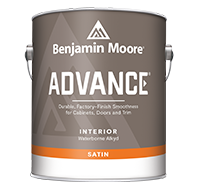 ADVANCE® Paint
A premium quality, waterborne alkyd paint that offers a full line of durable high-end finishes ideal for doors, trim and cabinetry.
For our full selection of paints, stains, accessories, and more, stop by one of our locations or contact us to learn more!