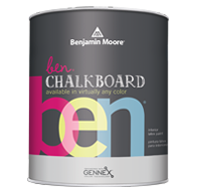 ben® Chalkboard Paint
Chalkboard Paint, available in any color, lets you turn virtually any interior surface into an erasable chalkboard.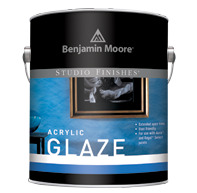 Studio Finishes®
Studio Finishes are creative glazes, metallics, faux finishes and unique effects that transform surfaces into works of art.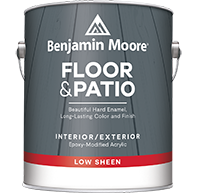 Floor & Patio Latex Enamels
A premium quality, quick-drying latex floor enamel with great color and gloss retention that can be used for interior or exterior surfaces.
For our full selection of paints, stains, accessories, and more, stop by one of our locations or contact us to learn more!